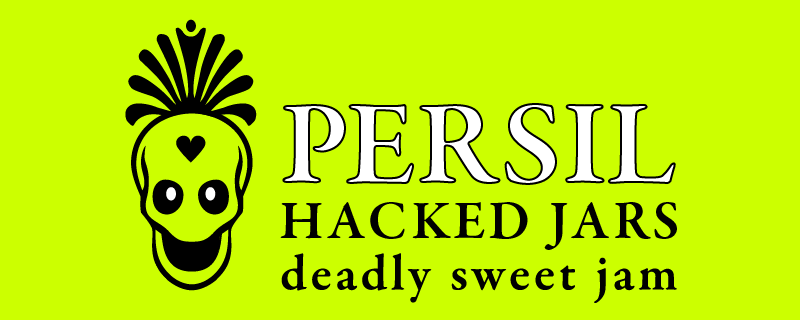 ِAt the present time, the "gilets jaunes" are still very trendy. Therefore our Italian Top Chef Juan-Luca made a special edition: بهارات ,برتقان ,فراولق ,توابل a delicate taste of hothead and a deep feeling of excitement.
And because we care about the happiness of your stout-hearted customers, all our artisanal product is made with fresh fruits without preservatives or colourants. Too liquid and too sweet, PERSIL will perfect fit with plain yoghourt.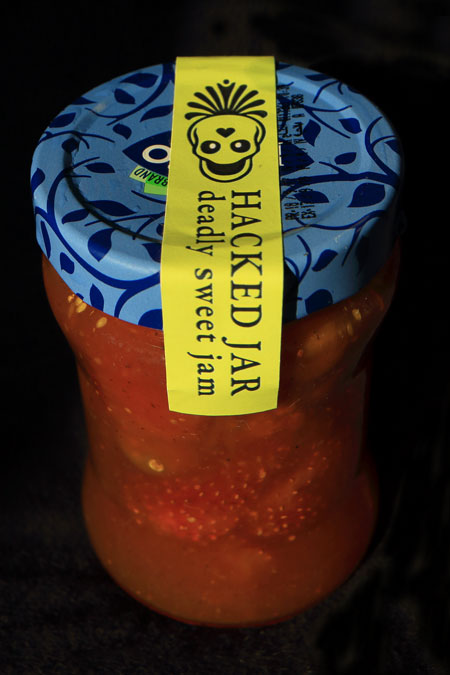 Behind this pleasant sweet, PERSIL is fighting against the single use manufactured in a large scale by the industrial factories. Nowadays we are surrounded everywhere by an extreme amount of single use rubbish. This problem is so huge that we start to find micro plastics in our daily food. Consequently we eat plastic without knowing the consequences in our health…
Because it's (never) too late to act, Jean-Luc Marchina decided to reuse the jars of big food companies. Despite of his small civil duty that won't save the planet, PERSIL wish to show a good and creative example of recycling and prays that our behaviour will change in the aim to be conscious of the environmental impact and painful consequences of our deliberate consumerism!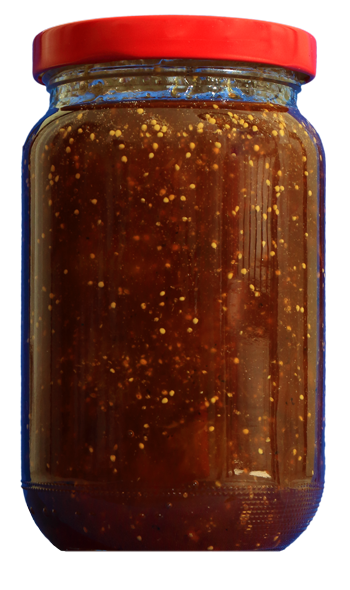 After a surprised hot summer, Juan-Luca is delighted to introduce his newest artisanal confiture "مجنون", a fine mix of عنب و تيب.
٨٩٪ خطر
مجنون طلعت تجنن حبات العنب تجنن فعلا 😉 تسلم إيدك يا چون
كريم, مهندس في مصنع المعادي
Probably the sweetest sweet in Cairo; too dangerous 🔫
اشرف عيد٫ ظابط بوليس
دكتور الأسنان بتاعي كان مبسوط اوي
فادي عنانى
الدنيابدل يوم عسل و يوم بصل
وردة, ممثاة
Get notified about the newest products and upcoming availability
Jean-Luc Marchina
Customer Care Officer
Tel. +2 011-243-79-741

info*at*persil.co
jeanluc.marchina.ch