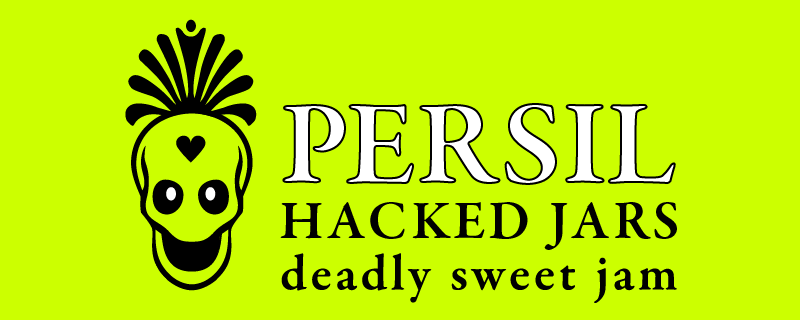 ِAt the present time, the "gilets jaunes" are very trendy… Therefore our Italian Top Chef Juan-Luca made a special edition: بهارات ,برتقان ,فراولق ,توابل a delicate taste of hothead and a deep feeling of excitement.
And because we care about the happiness of your stout-hearted customers, all our artisanal product is made with fresh fruits without preservatives or colourants.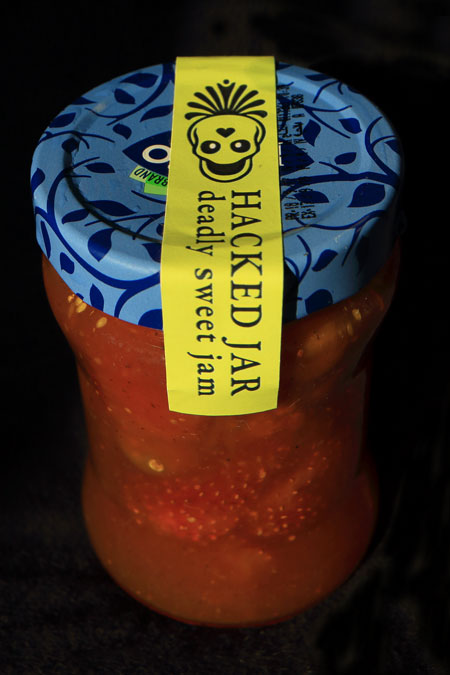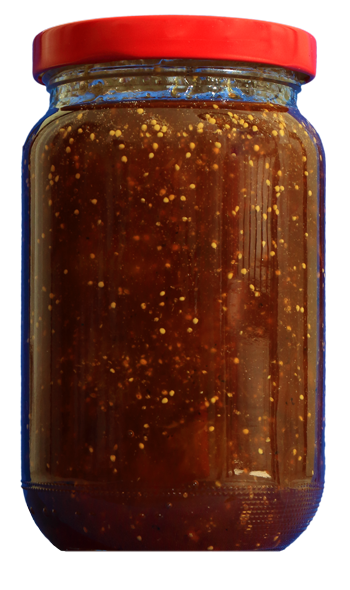 After a surprised hot summer, Juan-Luca is delighted to introduce his newest artisanal confiture "مجنون", a fine mix of عنب و تيب.
٨٩٪ خطر
مجنون طلعت تجنن حبات العنب تجنن فعلا 😉 تسلم إيدك يا چون
كريم, مهندس في مصنع المعادي
Probably the sweetest sweet in Cairo; too dangerous 🔫
اشرف عيد٫ ظابط بوليس
دكتور الأسنان بتاعي كان مبسوط اوي
فادي عنانى
الدنيابدل يوم عسل و يوم بصل
وردة, ممثاة
Get notified about the newest products and upcoming availability
Jean-Luc Marchina
Customer Care Officer
Tel. +2 011-243-79-741

info*at*persil.co
jeanluc.marchina.ch